My bag is packed,
my room is clean
(or clean for being me)
and I am SO excited! I went and borrowed a new book at the library which I'm looking forward to read
(I've becomed quite the bookworm during the bast weeks...) and I can't wait to see what this trip will have to offer. I'm super curious to see how my brother has been living for these months and meeting his roomies will be so much fun! I went and bought 2,5 kg swedish candy to bring with me to hime as a present since that's what we usualy miss the most when we're not in Sweden. So that will last him for some time (two days if we're in luck..).

I'll for sure take pictures like a maniac during this weekend for all of you to see.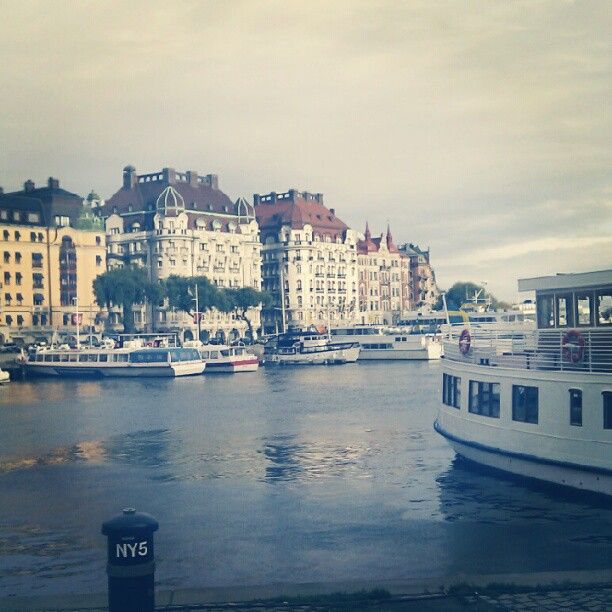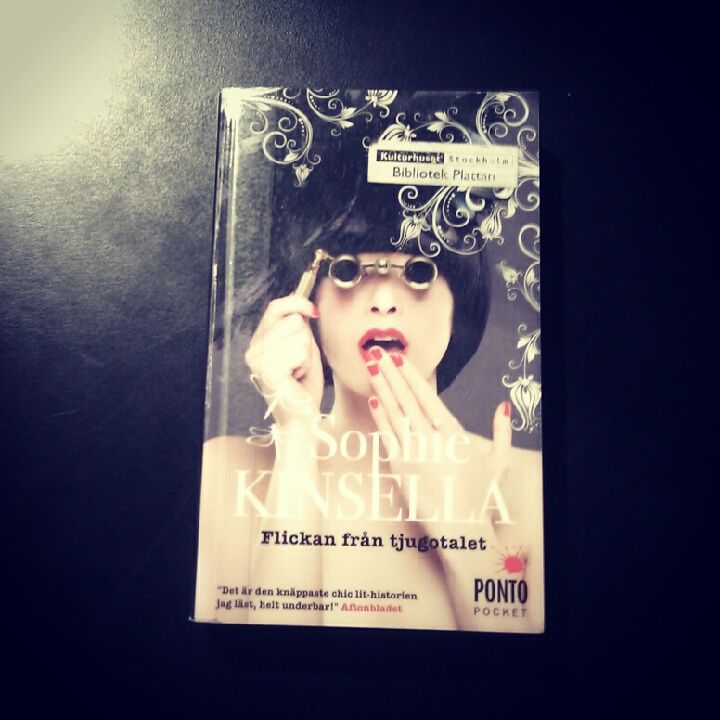 xxx.