What would I do without my BFF's
?
I don't know...
One of them (
yes, it's possible to have several and I am lucky enough to be able to say that I do. Truly lucky)
left me for Aussieland and you can read/google translate her blog about her amazing adventure
(which will be going on for a year)
here!
But I hung out with some of my other great friends the other day and catching up was fun, as always. This time over some ice tea in the city.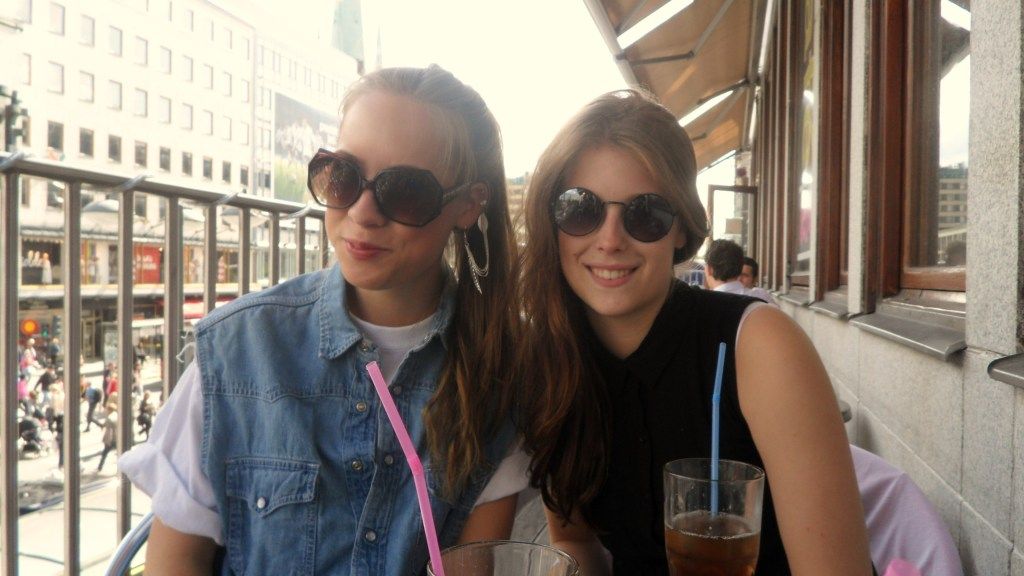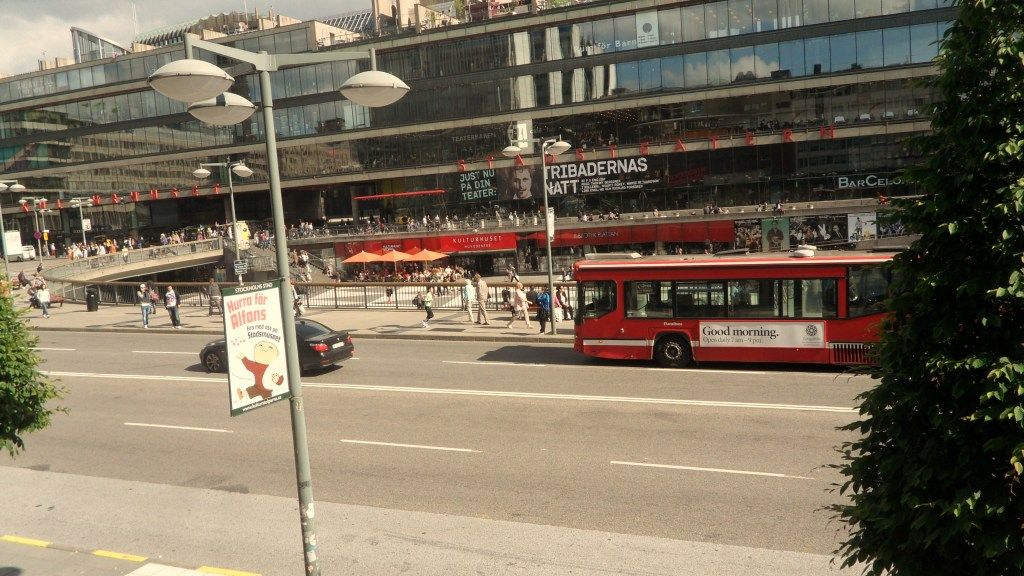 Got me some new bling too (le ear-cuff), LOVE IT.