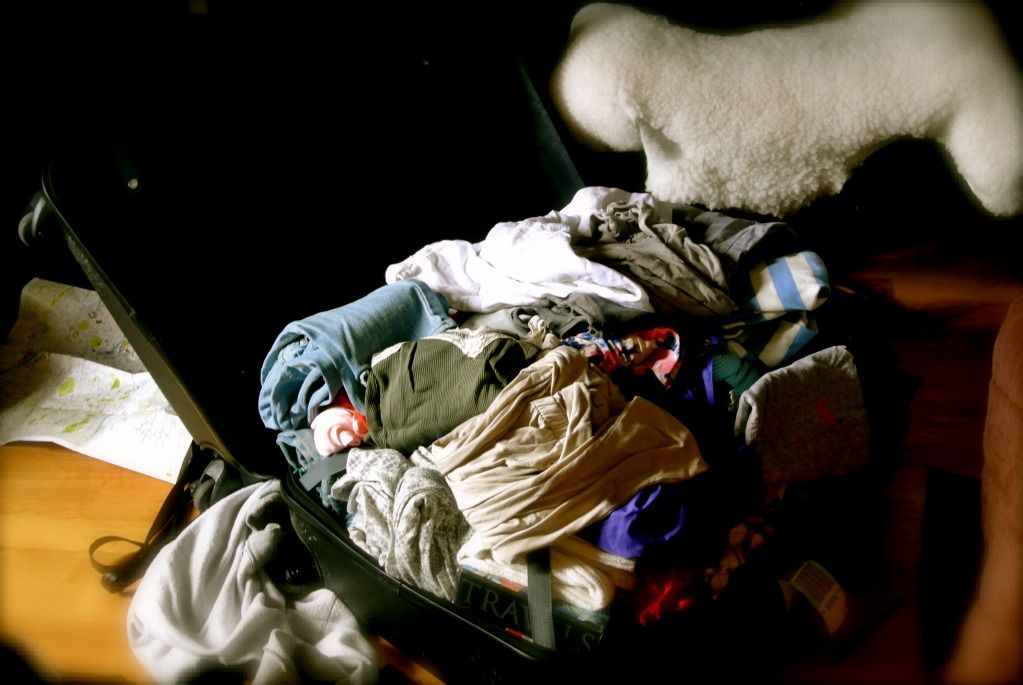 This is the crap stuff I'm planning to sell tomorrow
(can't believe how much it ended up being!!).
So do you think this will work? Let's hope so! And this time my camera will be charged to the fullest and not die after one picture like last time
(man, that was an epic fail..).
So it will be me +4 of my friends selling things among a bunch of other stands with everything from
old tea mugs
to jewelry. So excited to get rid of this stuff! Flea markets are so much fun! Getting rid of things you don't use, get money for it, hang out with your friends,
drink coffee
, look at stuff and maybe do some great
shopping
, talk to your flea market neighbours and just have fun selling! Looking forward to it so much,
can you tell...?