When I heard about the party that was going to be held in the center of Paris, on a boat with a view of the Eiffel Tower, I assumed it was going to be a great one. And yes my dears, I was right.. I jumped on the train and were going to find the group of people from Disney who were all going and they were in the front of the train. After running out on every station to switch waggons (and believe me, there are alot of them!) I am finally in the last one which was... Empty. Don't you think this clever Swede had been fighting her way to the back of the train instead of the front? (Where she started out the whole journey?) If you said yes, you were correct. Fortunetely the rest of the night went a whole lot better and after walking in the rain for a few minutes, we were on the boat. The weirdest part of it all was that it litterarly felt like the party went on for less than 2 hours because the time went by soo fast and before I had a chance to react, the party was over and it was 6 in the morning. I don't know why but over here I can keep going forever. At home I would be sound asleep in my bed by 4 but here I don't even realize it's late! So after dancing, hanging out on deck and simply having a great time we all headed to a kebab place and me and S shared what felt like the best pizza we've ever tasted.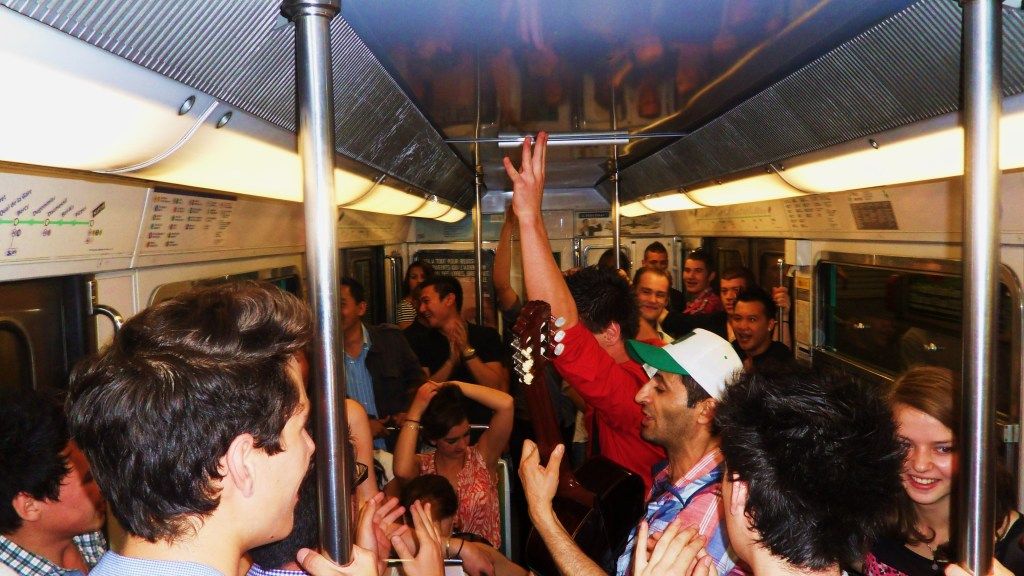 A street musician who joined us on the train and jammed while the rest of us all sang.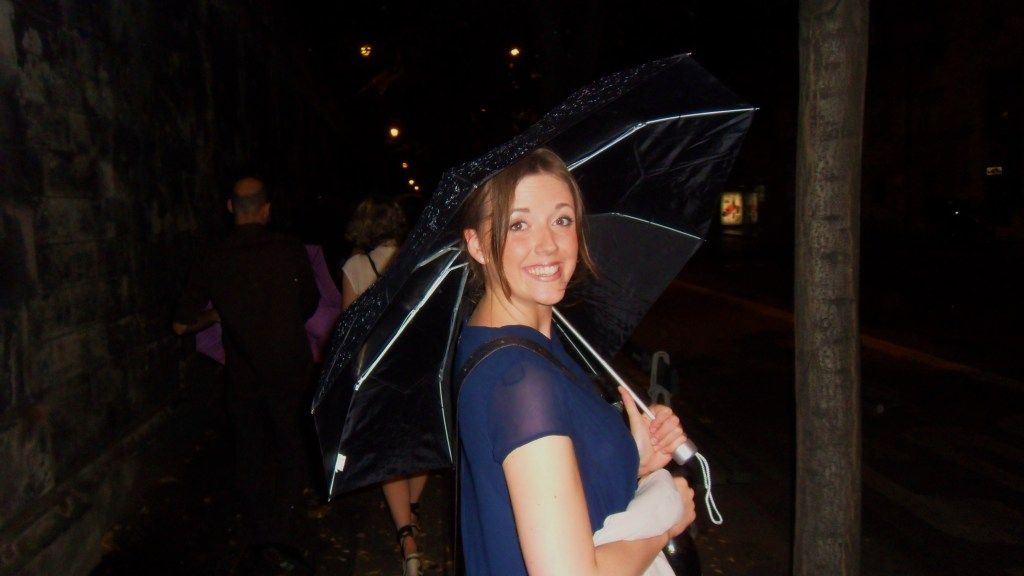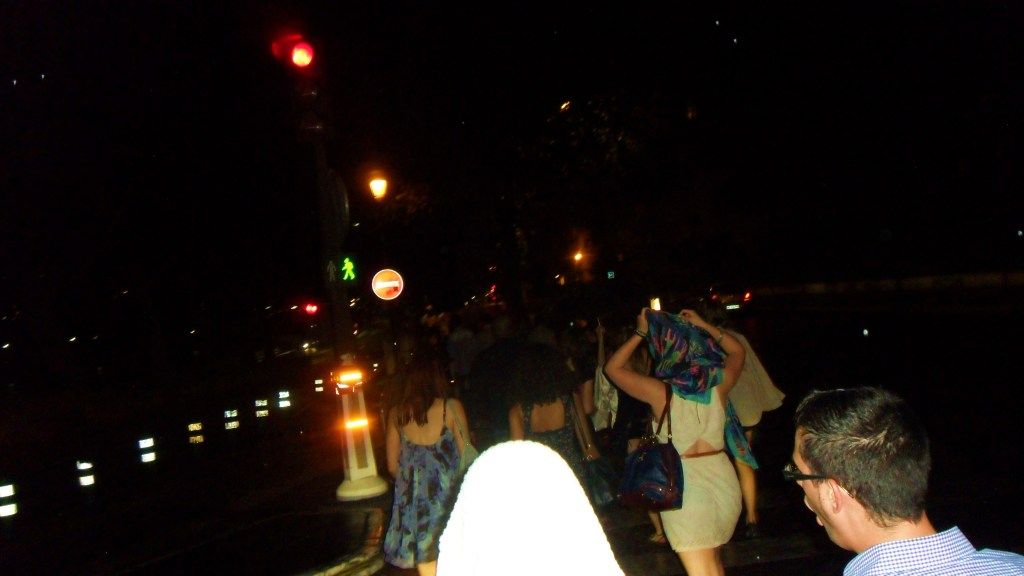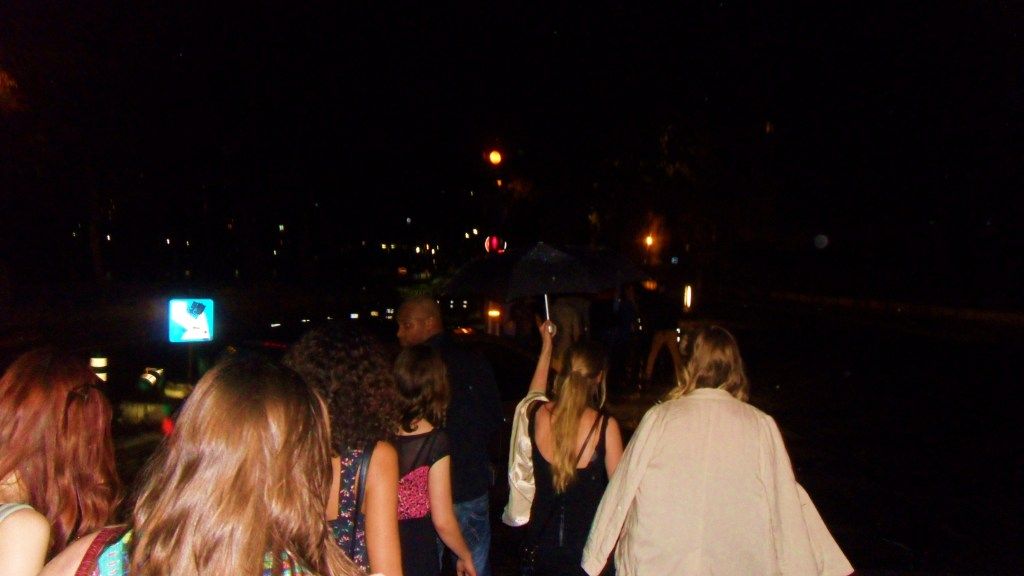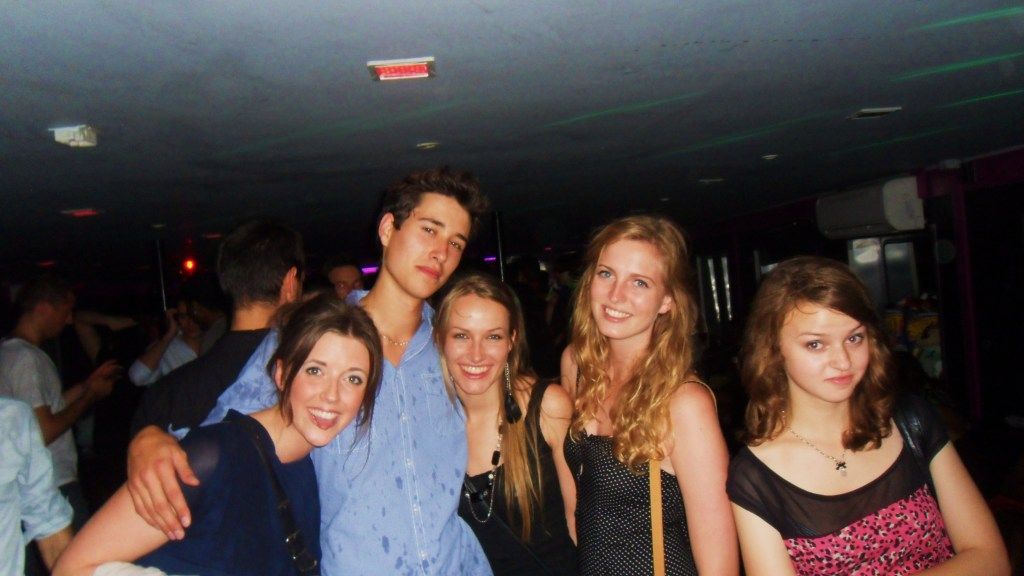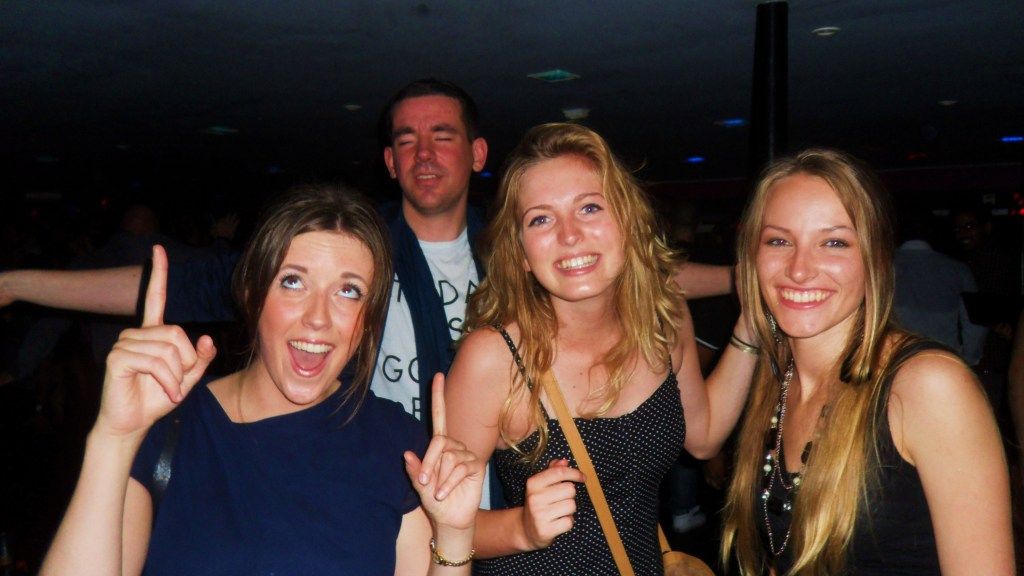 Happy random dude in the back haha!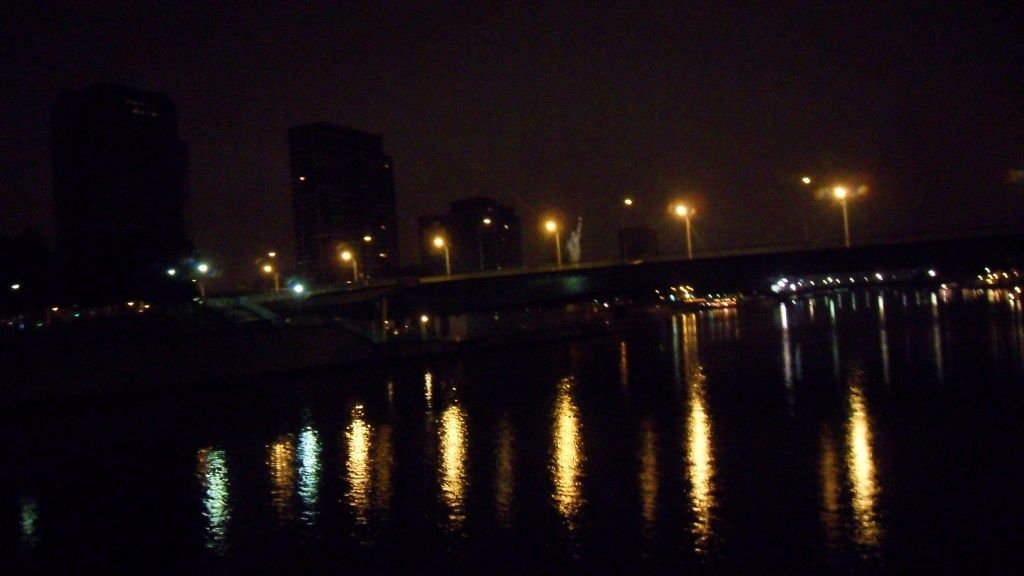 The view from deck (can you spot the Statue of Liberty..?)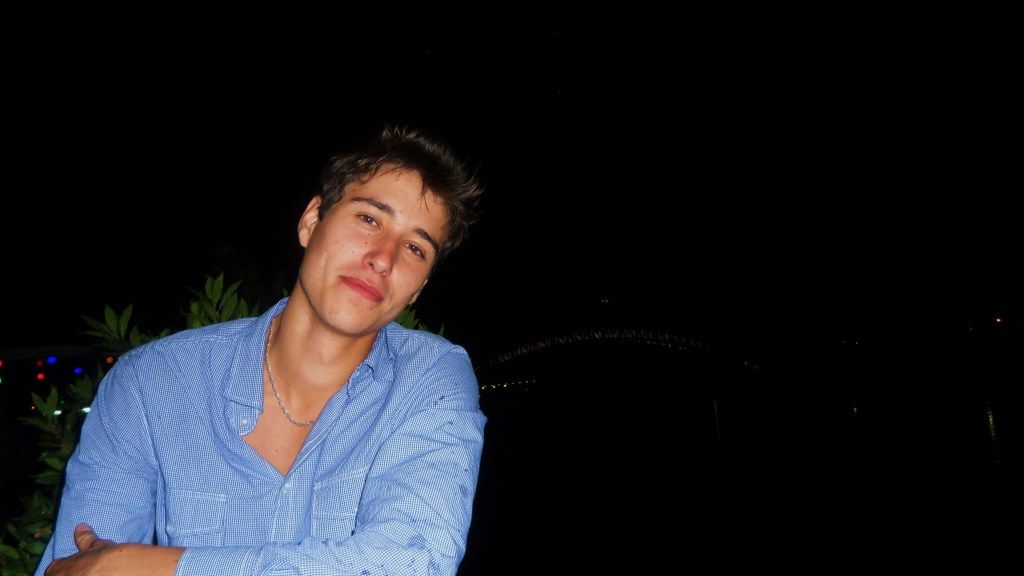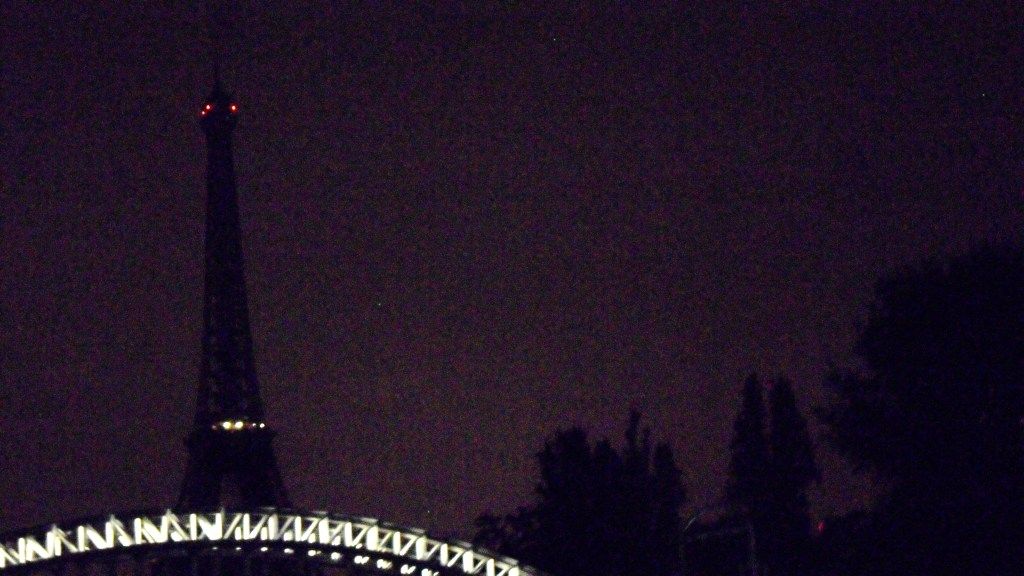 The view on the other side of the boat! (Yes, I screamed..)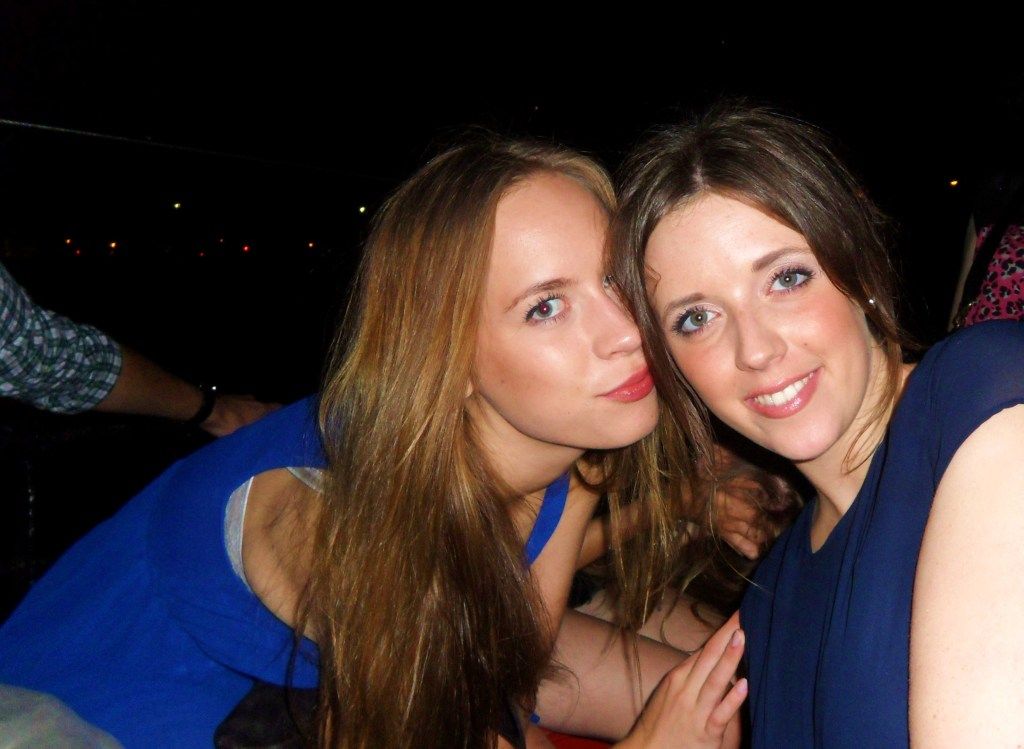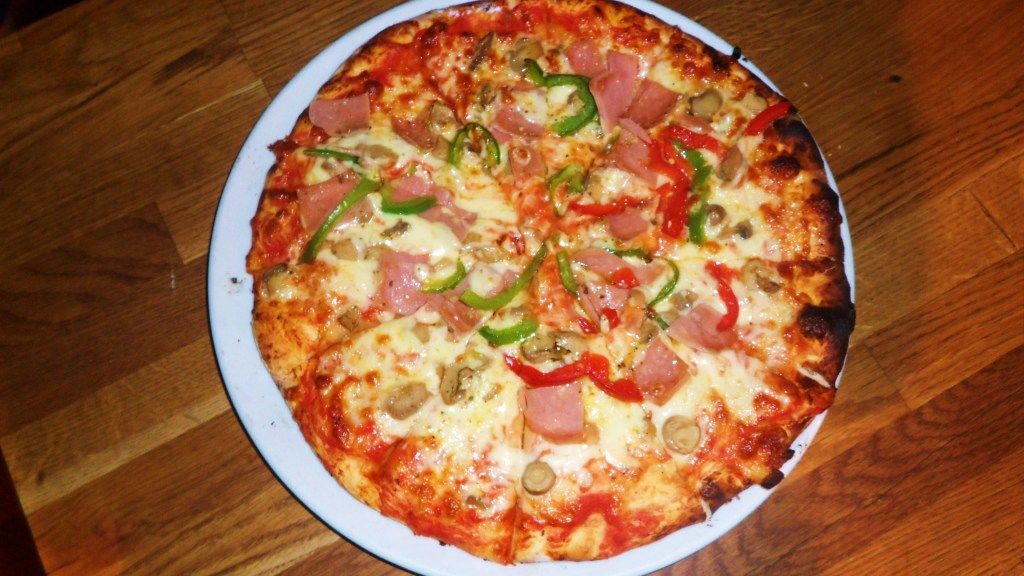 And as the grand finale, the amazing pizza..
So that was a little sum up of our magical night in Paris.