There are many benefits involving in working at Disney but one of the biggest (best) ones might be the fact that if you work at 5:45 pm, you have all day to walk in the park and go on rides like the little kid you really are deep inside. That's what me and A did last sunday!
We ran around to different ones before my work and even got to go on the fastpass from time to time,
didn't we feel like V.I.P....?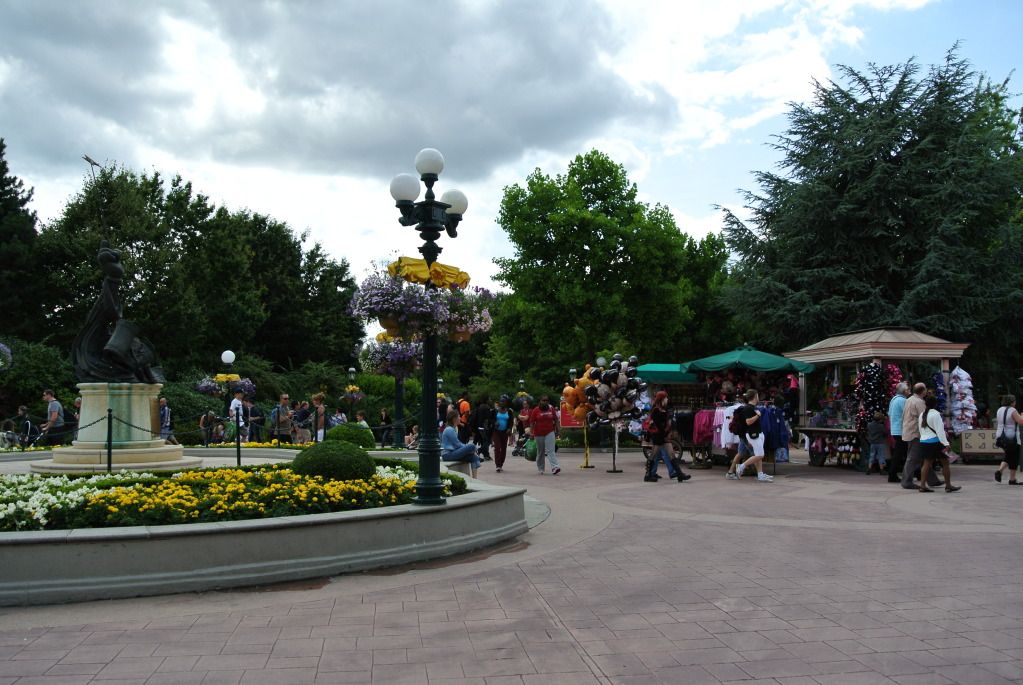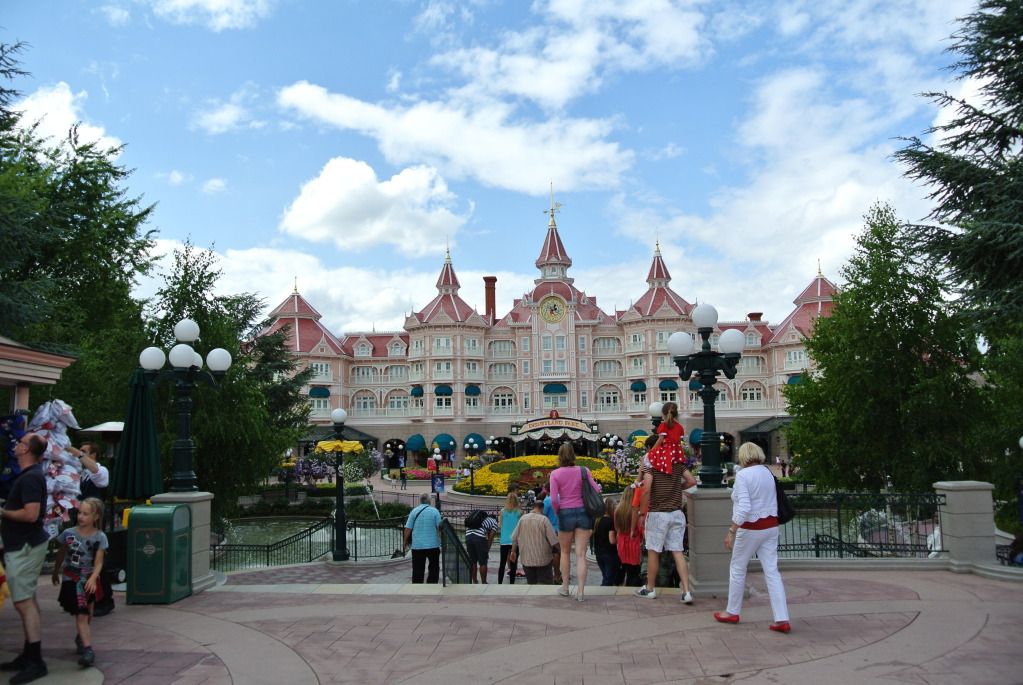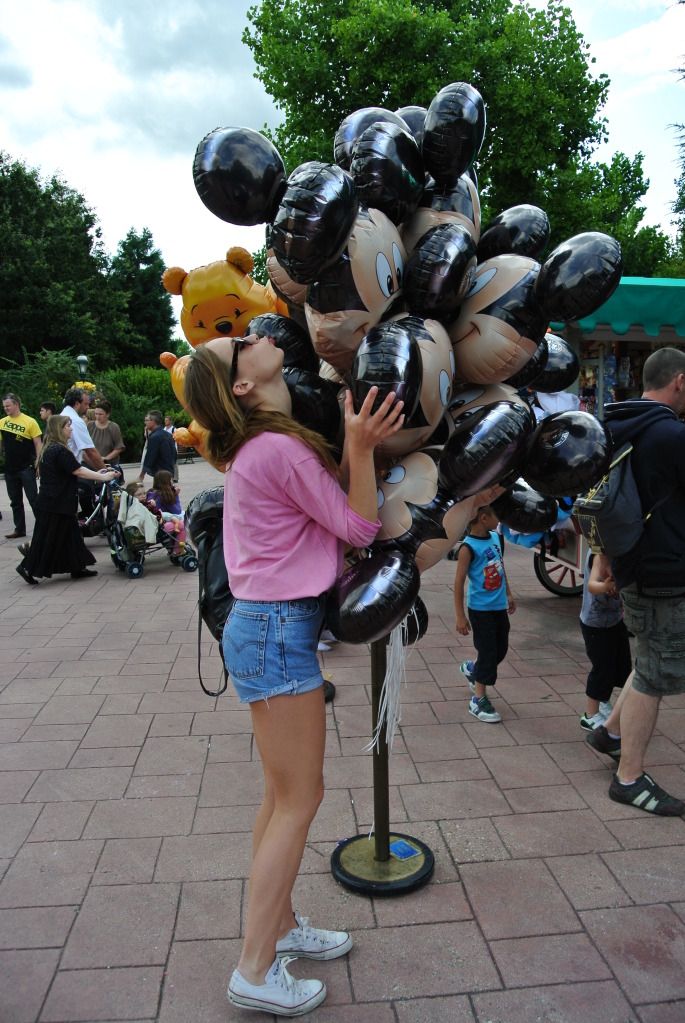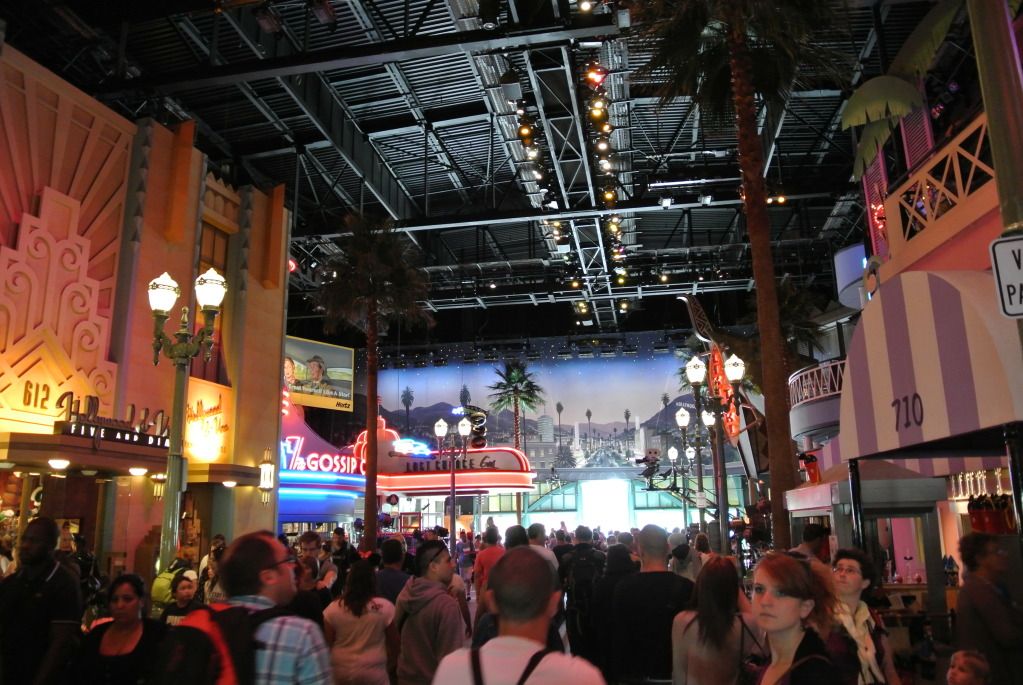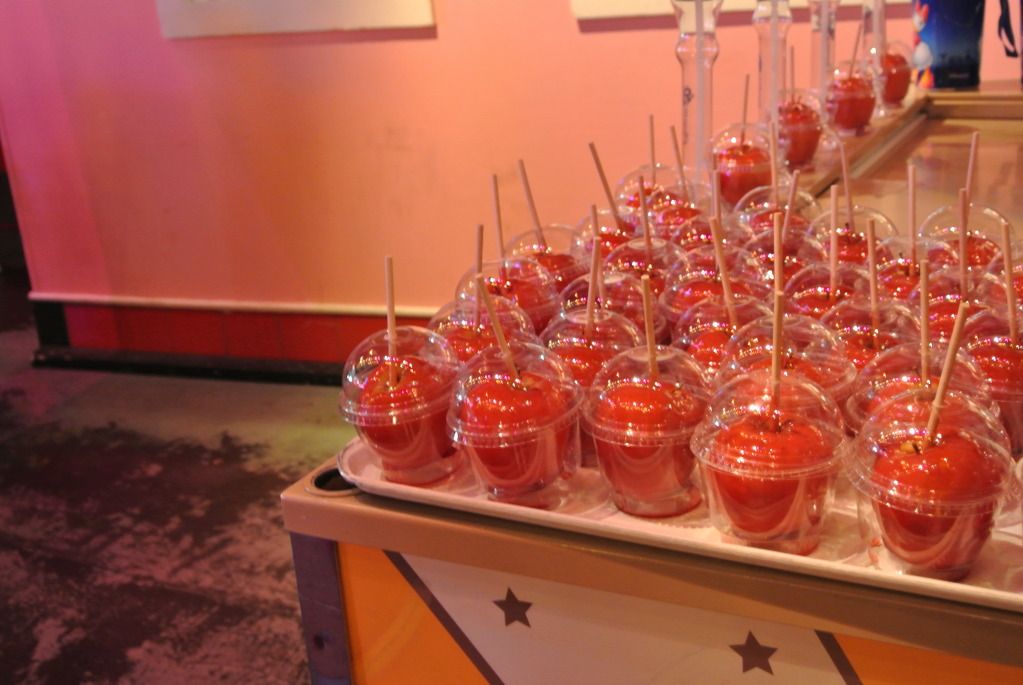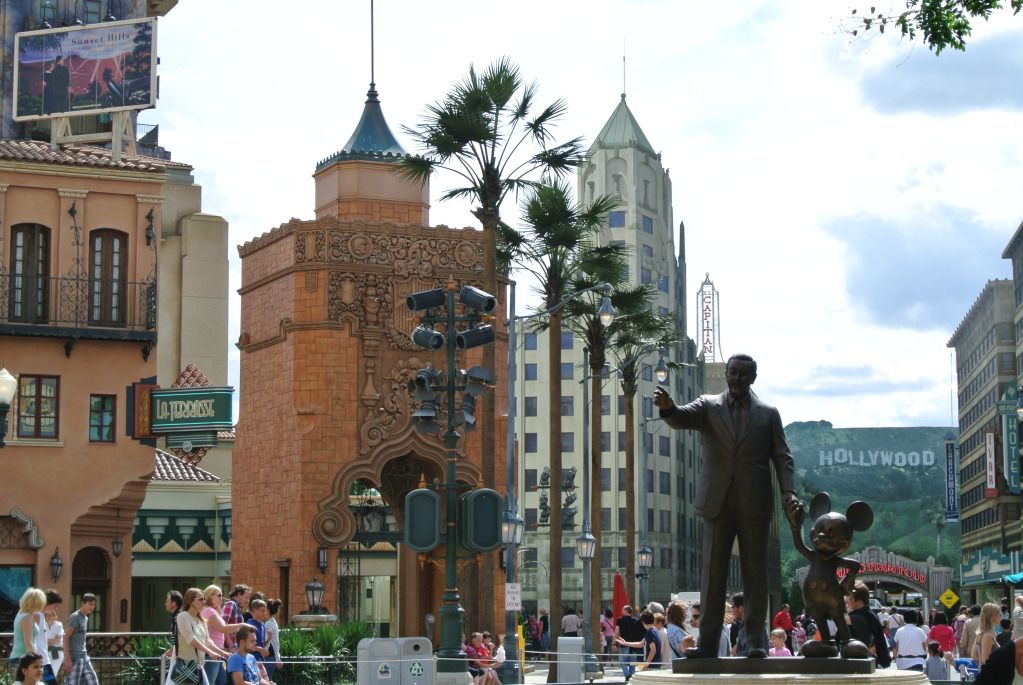 She knows exactly where we are going...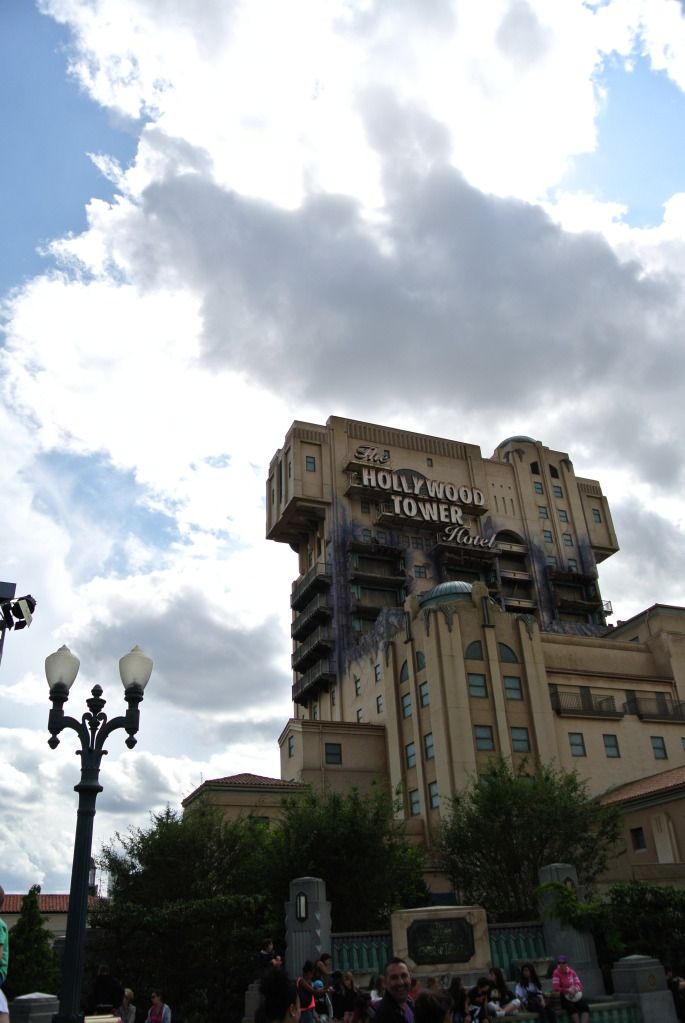 One of the rides we did!
Twins!
So after a day doing rollercoasters, working until 1:45am isn't too bad.
xx,
Jen.